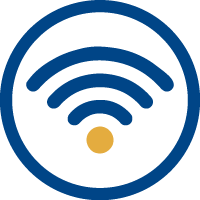 Work Offline
With our Offline Crime Module, you can create clients and matters, generate forms and carry out any other work you normally would, without an internet connection. When you do get an internet connection, this then syncs with the online version.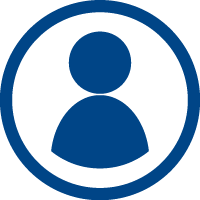 Client Portal
With mylegalspace you can keep your clients up to date with the progress of their case, ensure that documentation has been signed and you can check whether a client has seen your message.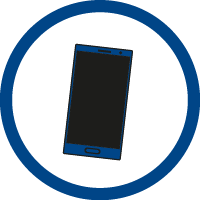 Mobile Apps
With iTime, you can record time, dictate and leave attendance notes from your mobile. With SafeChat and SafeBox, you can securely send messages and documents to your client, safe in the knowledge that they can't be intercepted.